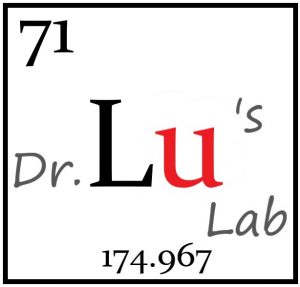 The Lu lab needs  

u
Dr. Xiuling Lu's lab in the Department of Pharmaceutical Sciences at UConn welcome motivated and talented individuals to join the Lu lab as a Ph.D. student or a Postdoctoral Scholar.
The Lu lab is seeking a Postdoctoral Scholar to work on formulation development and characterizations as well as nanoparticle-based drug delivery systems for the delivery of therapeutic/imaging agents. View details about Dr. Lu's current research.
Requirements: Ph.D. in pharmaceutics, chemical or biochemical engineering, chemistry, or a closely related discipline. Knowledge of tumor biology and experience with formulation development, characterization and handling animals are preferred.
If interested, please send your CV with the contact information of three references to xiuling.lu@uconn.edu.